If you are plaining a over night trip you will find are local business below. Feel free to click on their link for more information and amenities. For hunting, boating, camping & all other activities click on the Kansas parks and lakes.
Bate House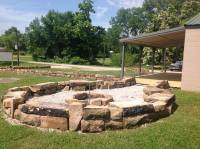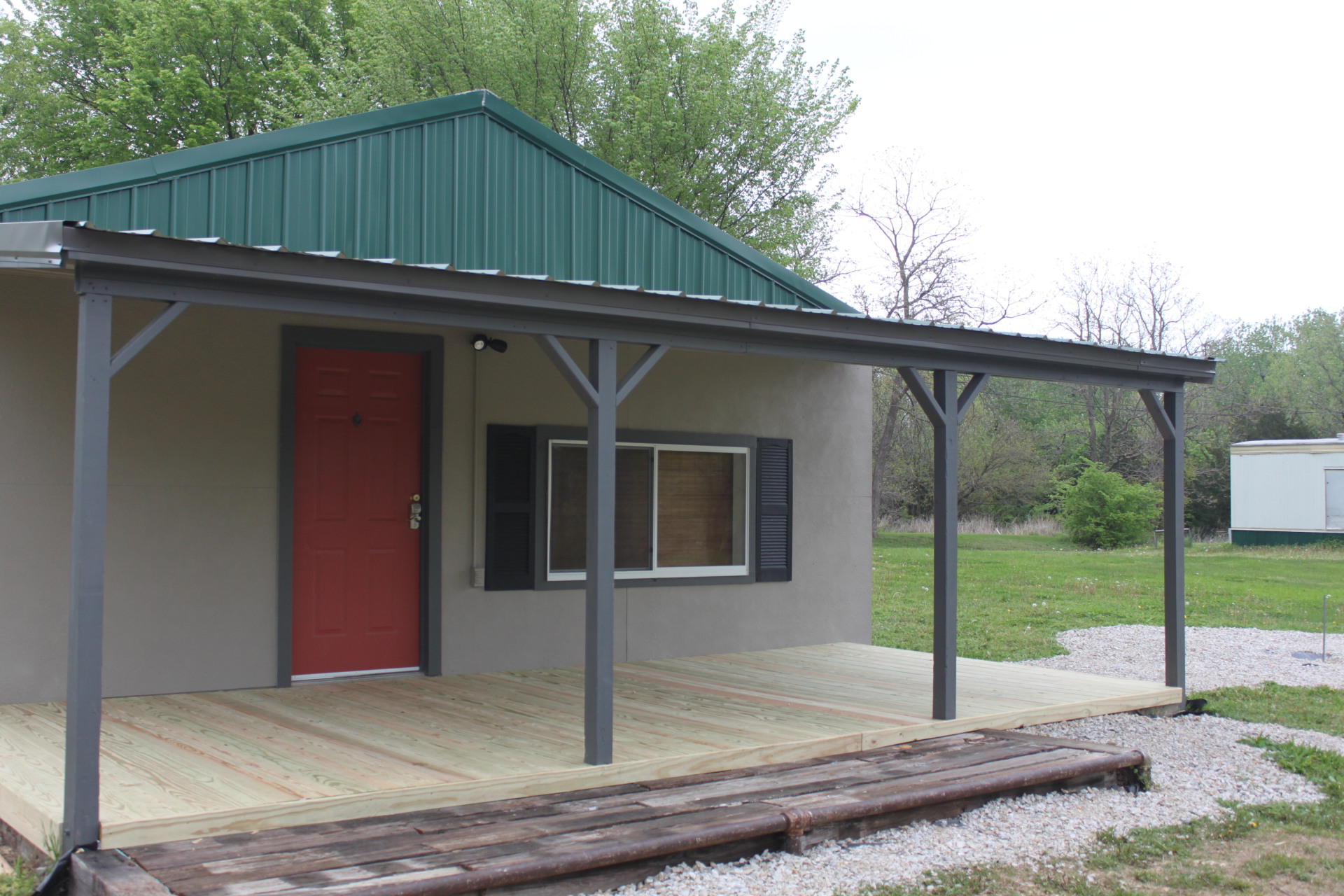 Project lands are open for public hunting, except for developed recreation areas and lands in the vicinity of the dam and other project structures.  Principal wildlife species in the area include bobwhite quail, squirrel, cottontail rabbit, deer, mourning dove,
ducks, geese and greater prairie chicken.
Toronto Inc.
Toronto, KS 66777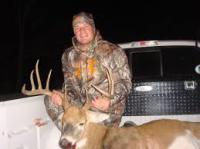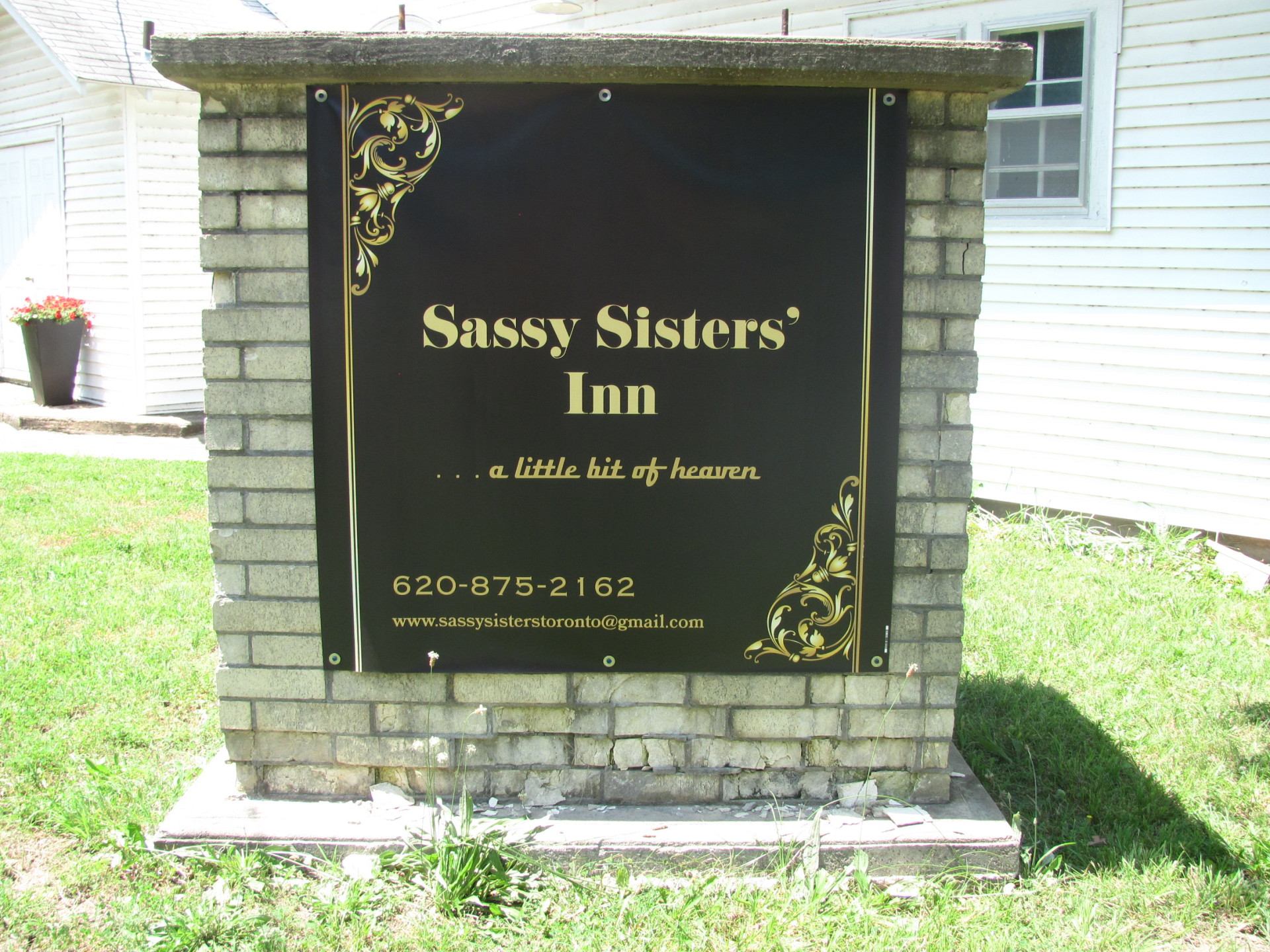 Sassy Sisters bed & breakfast
Sassy Sister Bed and Breakfast
Have a getaway at Sassy Sisters Inn: a little bit of heaven. Our inn is a historical church built in 1883. We have converted the approx 3000 sq ft into a destination place just for you, located at 301 S Washington.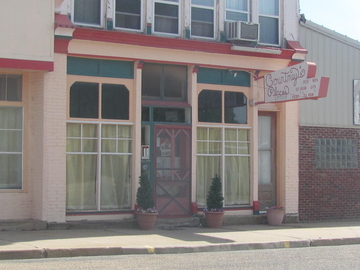 We offer delicious homemade Italian favorites served by a wonderful & professional staff. We only do 1 seating a night so the table is yours allowing you to have a relaxing & enjoyable dining experience. You are encouraged to wander the lovely & charming dining room complete with fireplace, piano & stage or venture outdoors to a walled courtyard and enjoy the fire pit & twinkle lights with your wine or have dinner or coffee/deserts & friends. If you like our dinners, you will love our variety of sweet treats. Reservations Strongly Recommended , as I cook, staff, & set my open hours based on those reservations. Oh & we do not except any credit/debit cards

120 W Main ST. Toronto, KS. 66777Phone: 620-637-0175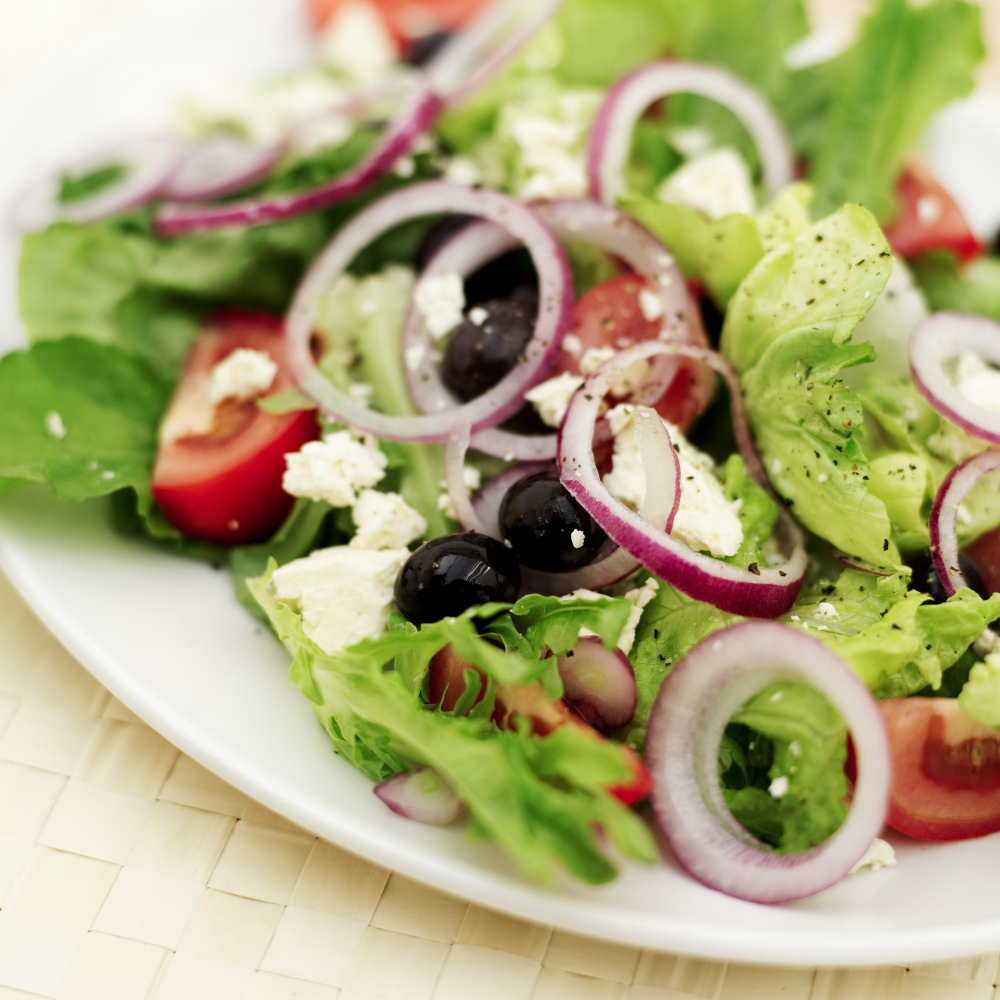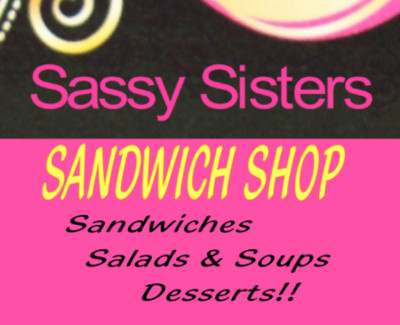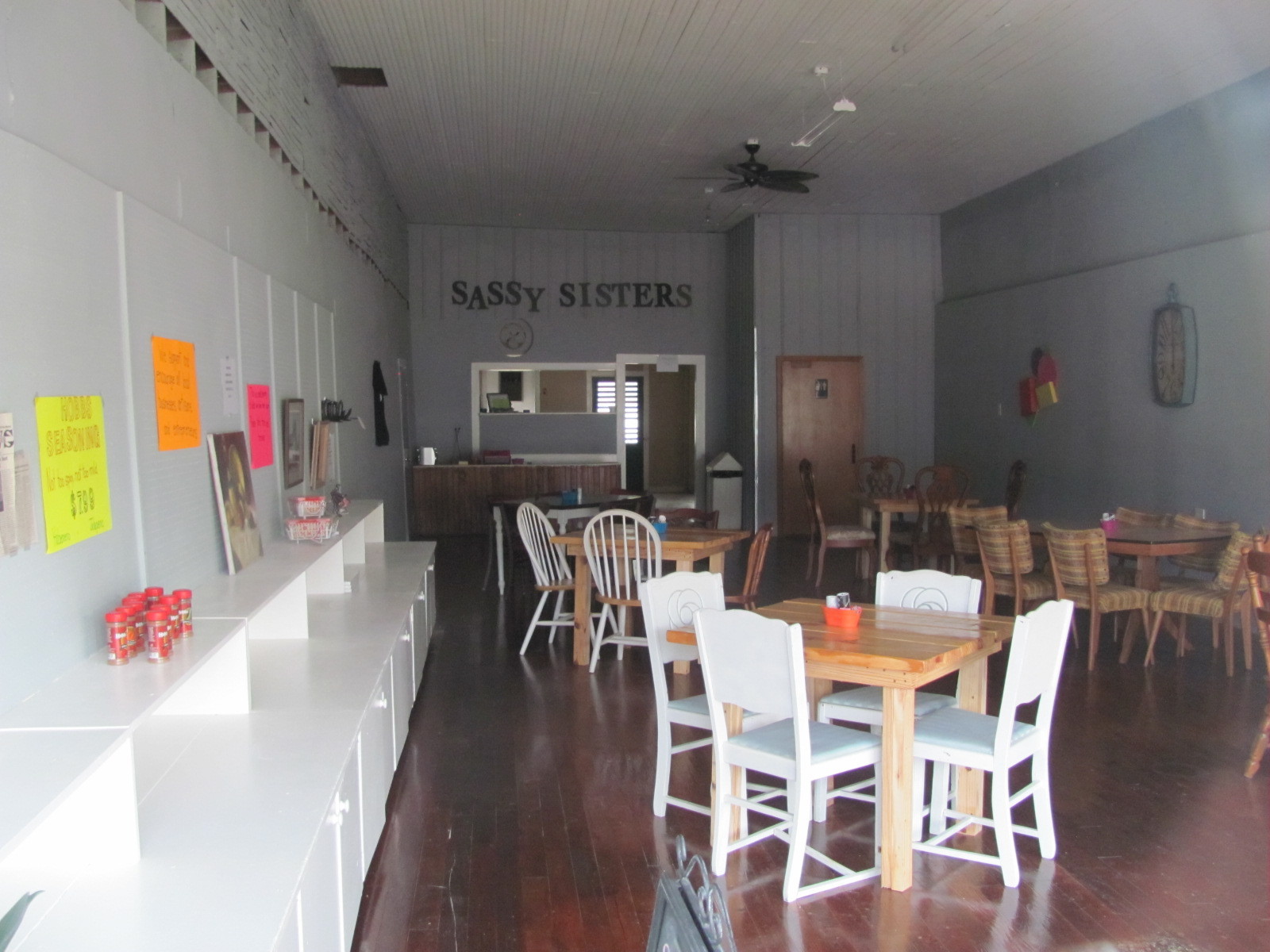 Sassy Sister sandwich shop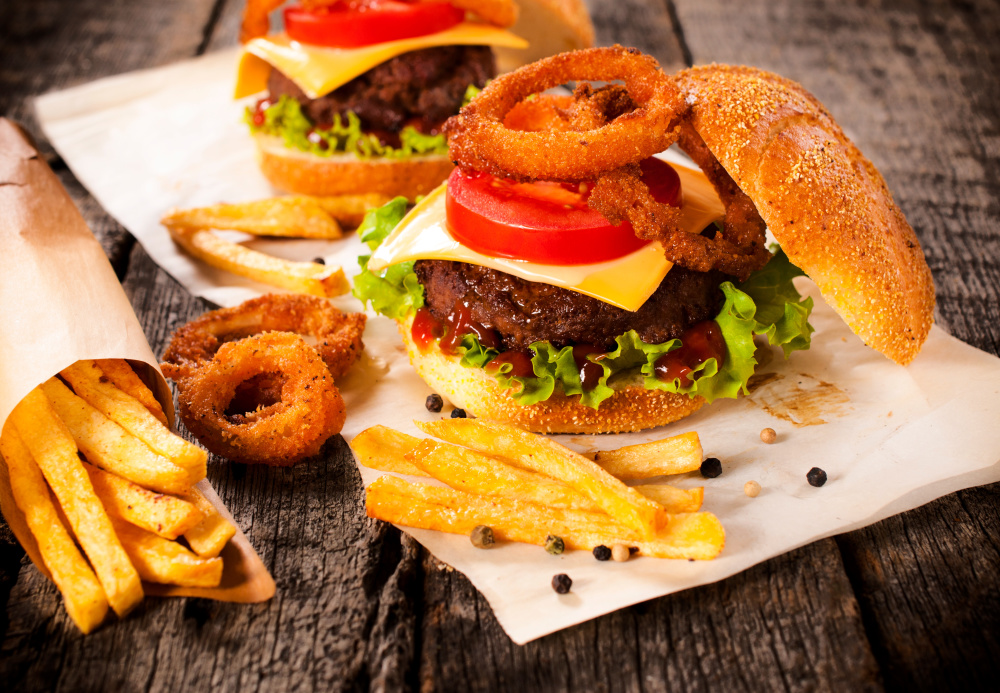 Come on a food adventure with us in our 1886 building located at 106 W Main where we have added our personality for your pleasure or take it with you to go.
106 W Main Toronto, KS.
(620)-875-2162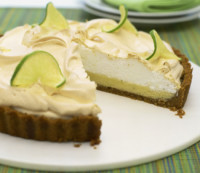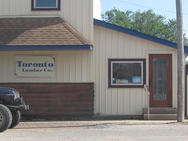 KANSAS
wildlife, Parks & Tourism

Toronto lumber

102 E Main Street
Toronto, KS. 66777
Phone: (620) 637-2985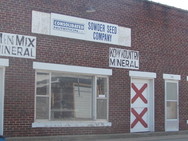 sowder seed
  101 S Stockton Street
  Toronto, KS. 66777
   Phone: (620) 637-2614

More then window shoping here!