Are you looking for a tranquil spot for a vacation home or are you looking to get out of the city and into the rural experience, maybe investment property?  Toronto area has year round hunting available, 2 State lakes within 20 minutes apart and 4 total lakes in less than 30 minutes apart. If any of this sounds appealing, then we have exactly what you are looking for.  Recently cleared lots, all utilities are currently there or available, 2 minutes from Toronto Lake.  Both properties are in peaceful neighborhoods.  
Come and enjoy the Toronto experience.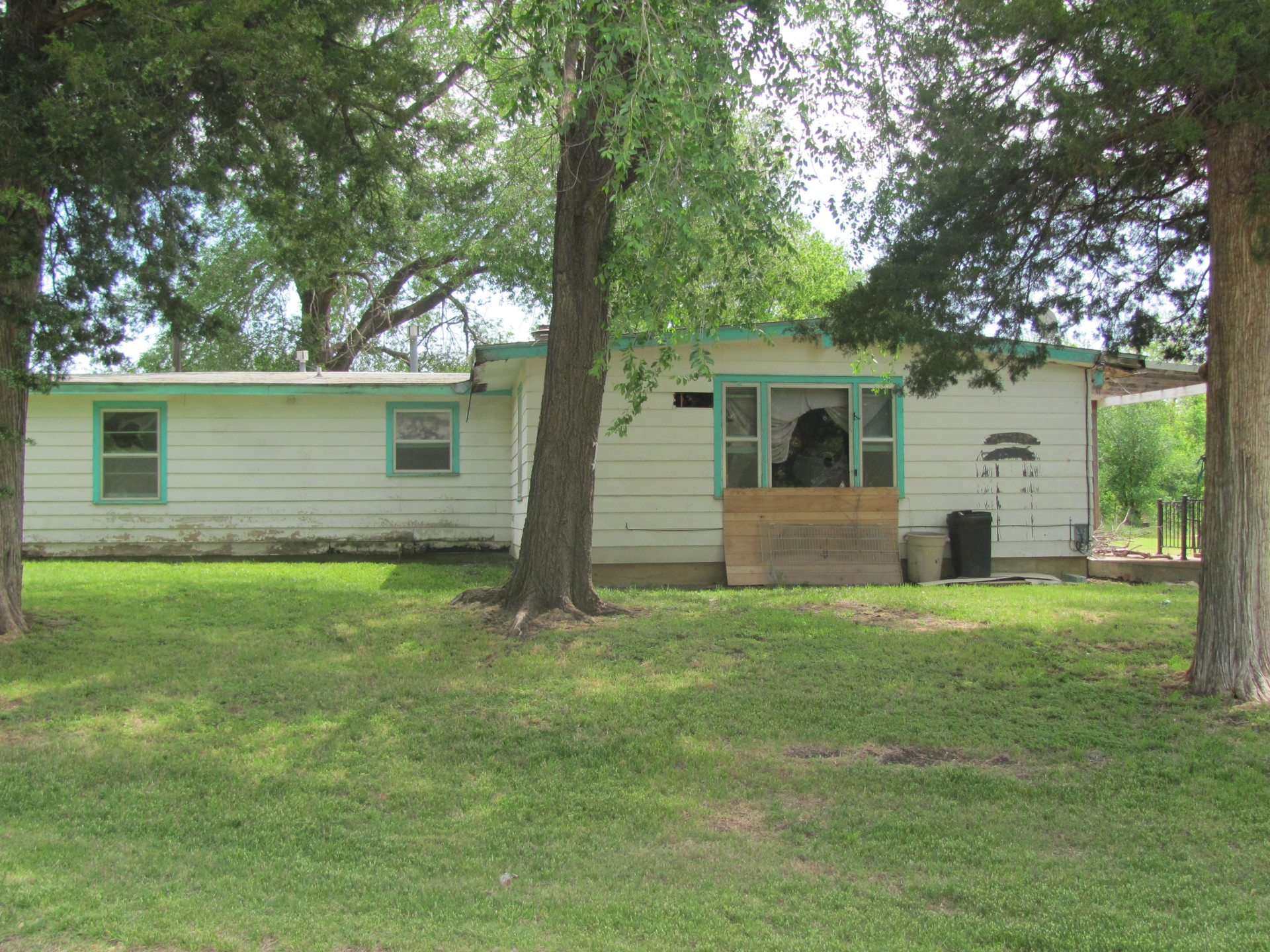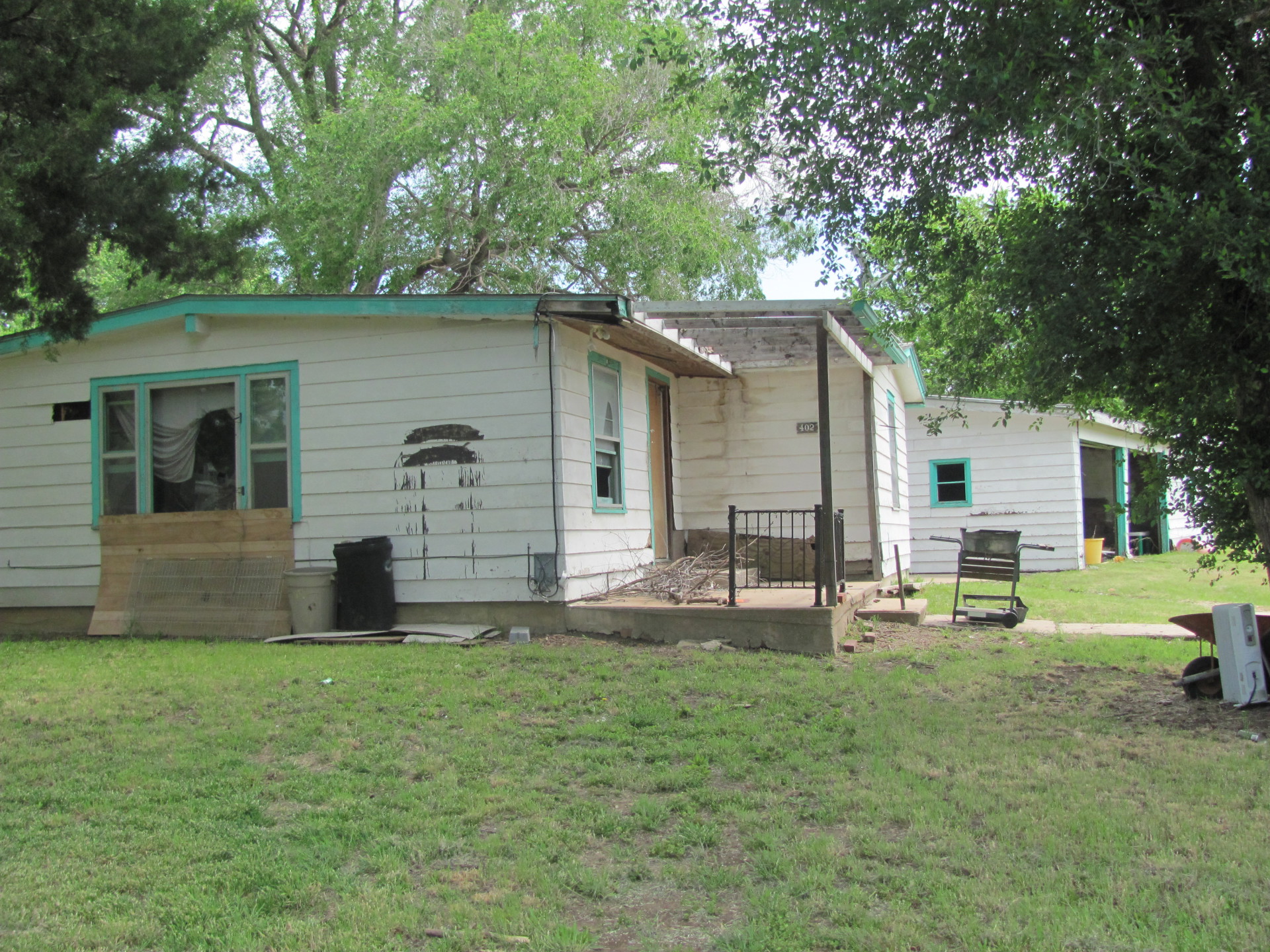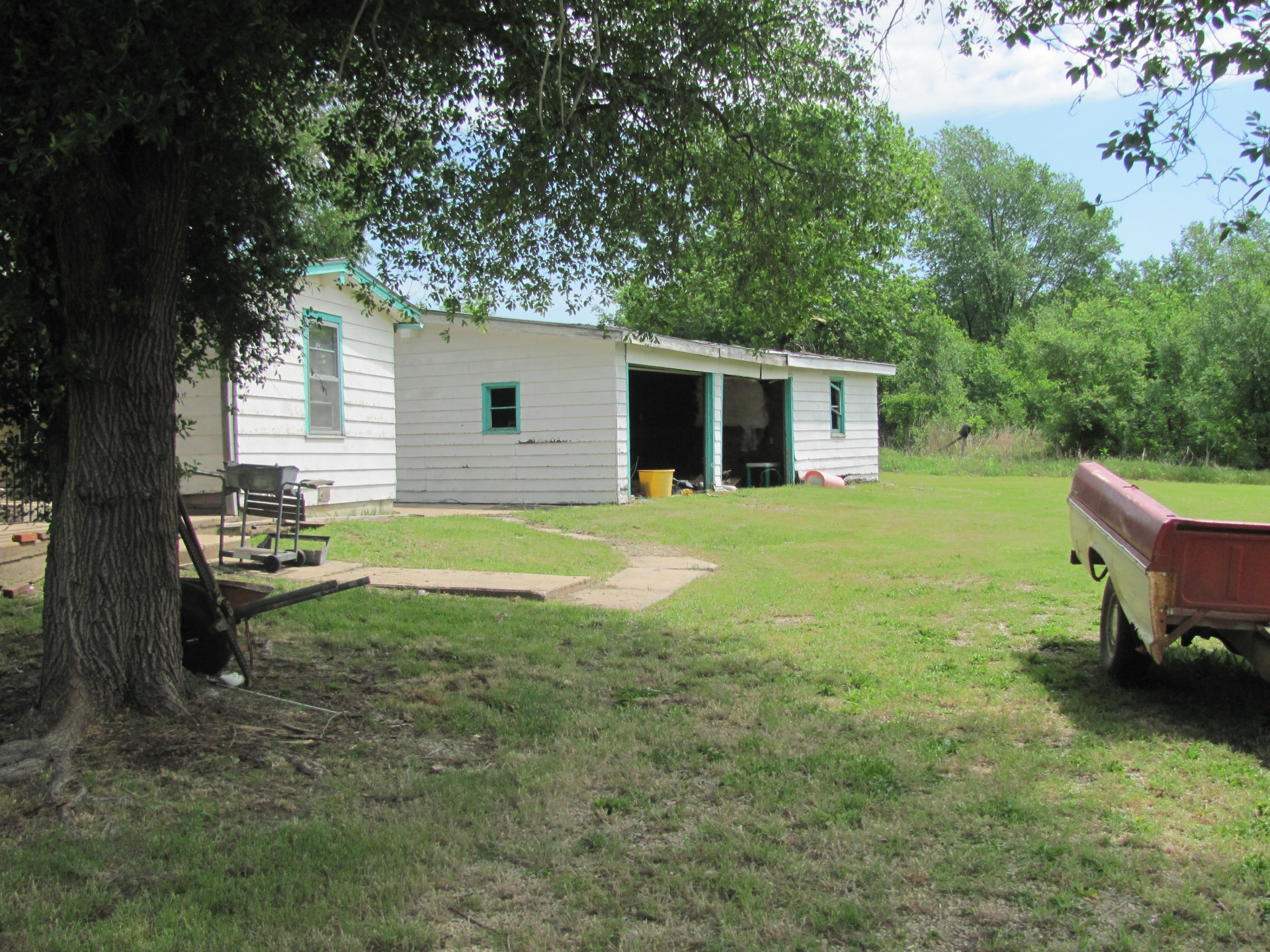 The House at 402 N. Jefferson, Toronto, Ks.



We are in the process of refurbishing this house into a rental for a hunters lodge or to sell as a family home.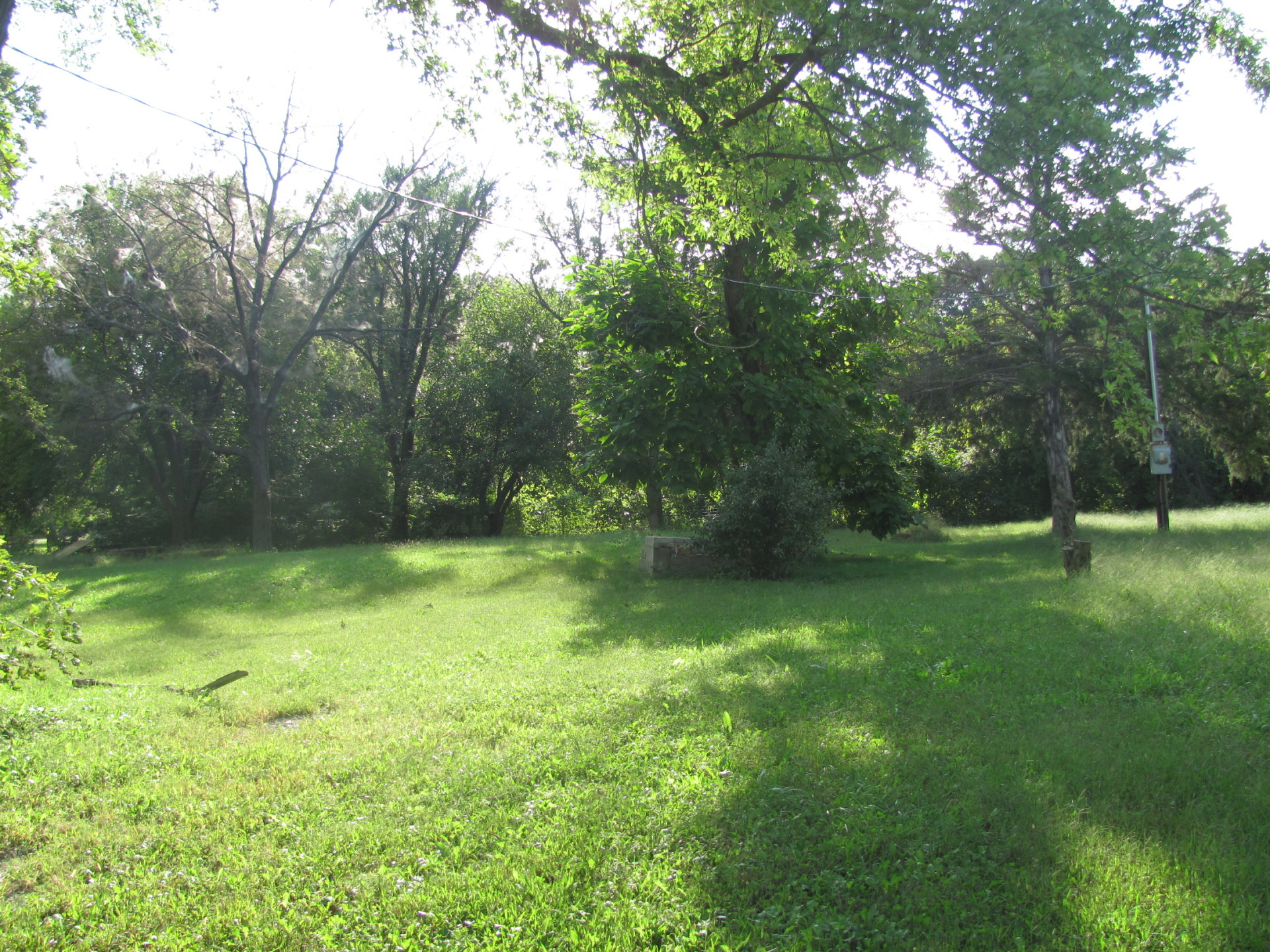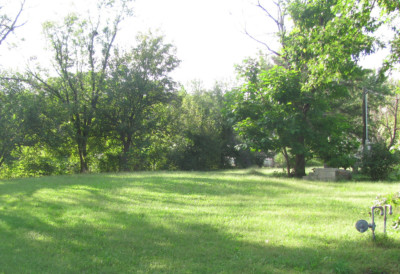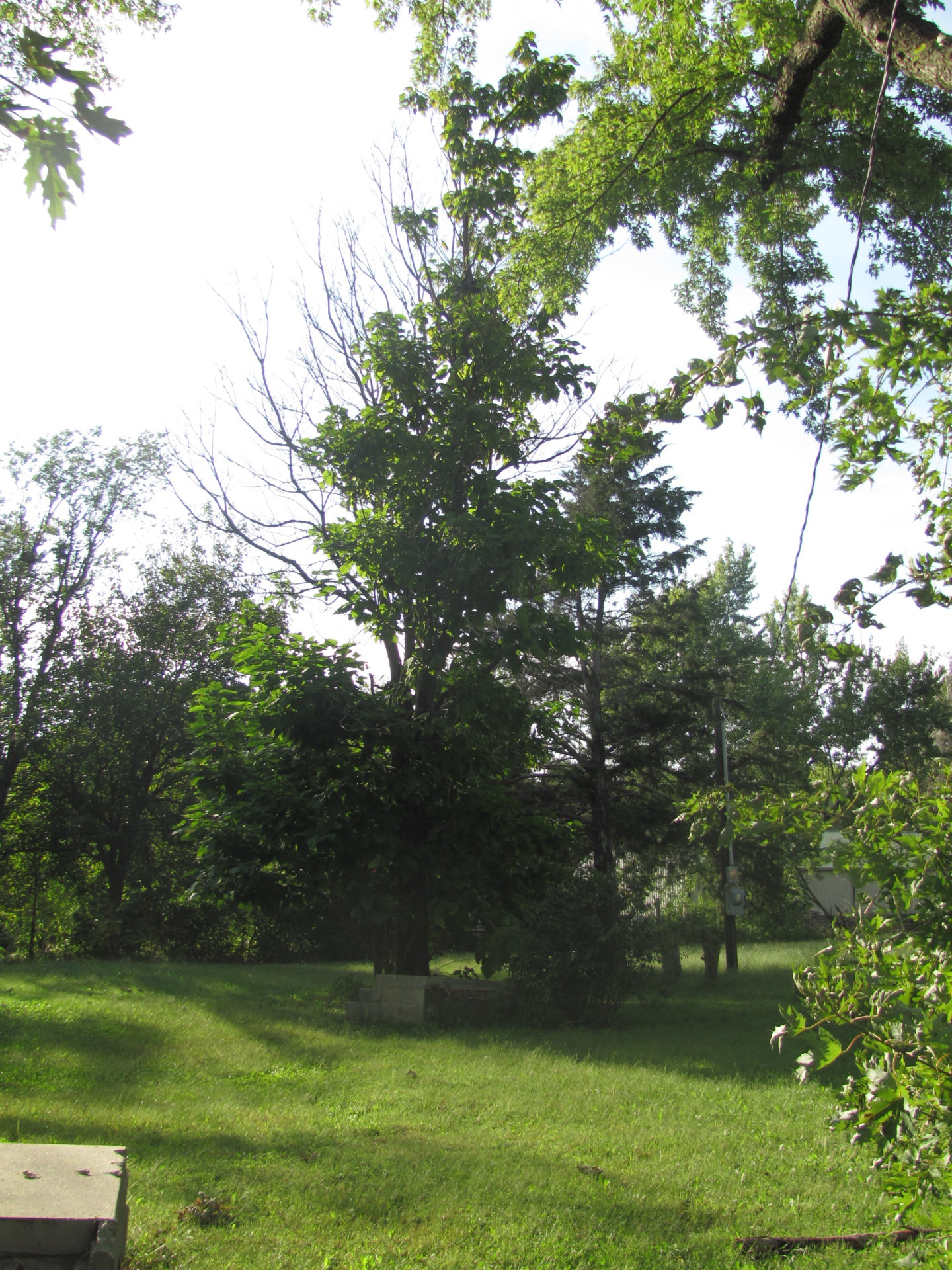 407 N. Jefferson  Toronto, KS. 66777  ( Vacant lot )



407 N. Jefferson a beautiful lot with mature trees waiting for your new home or vacation cottage.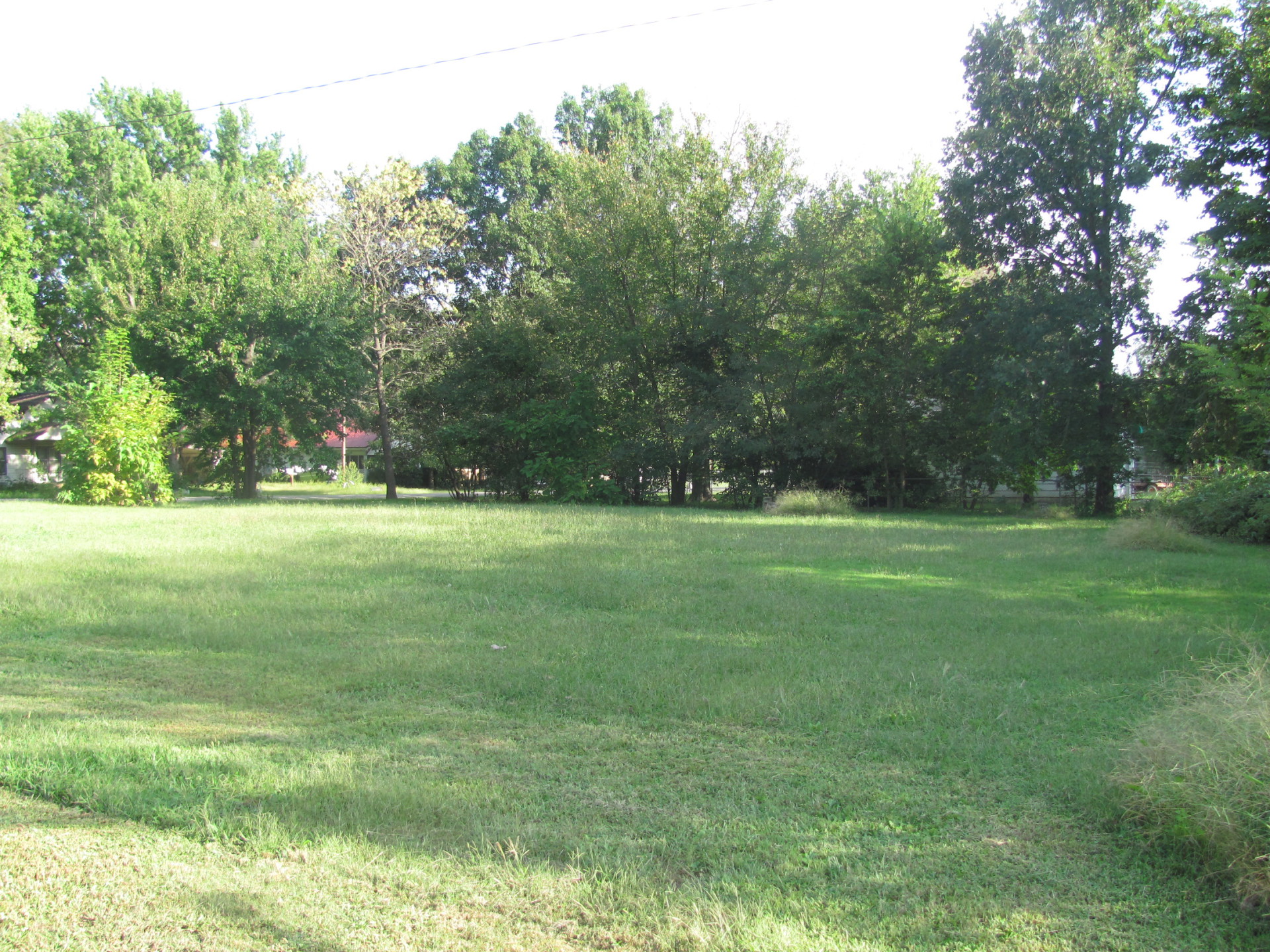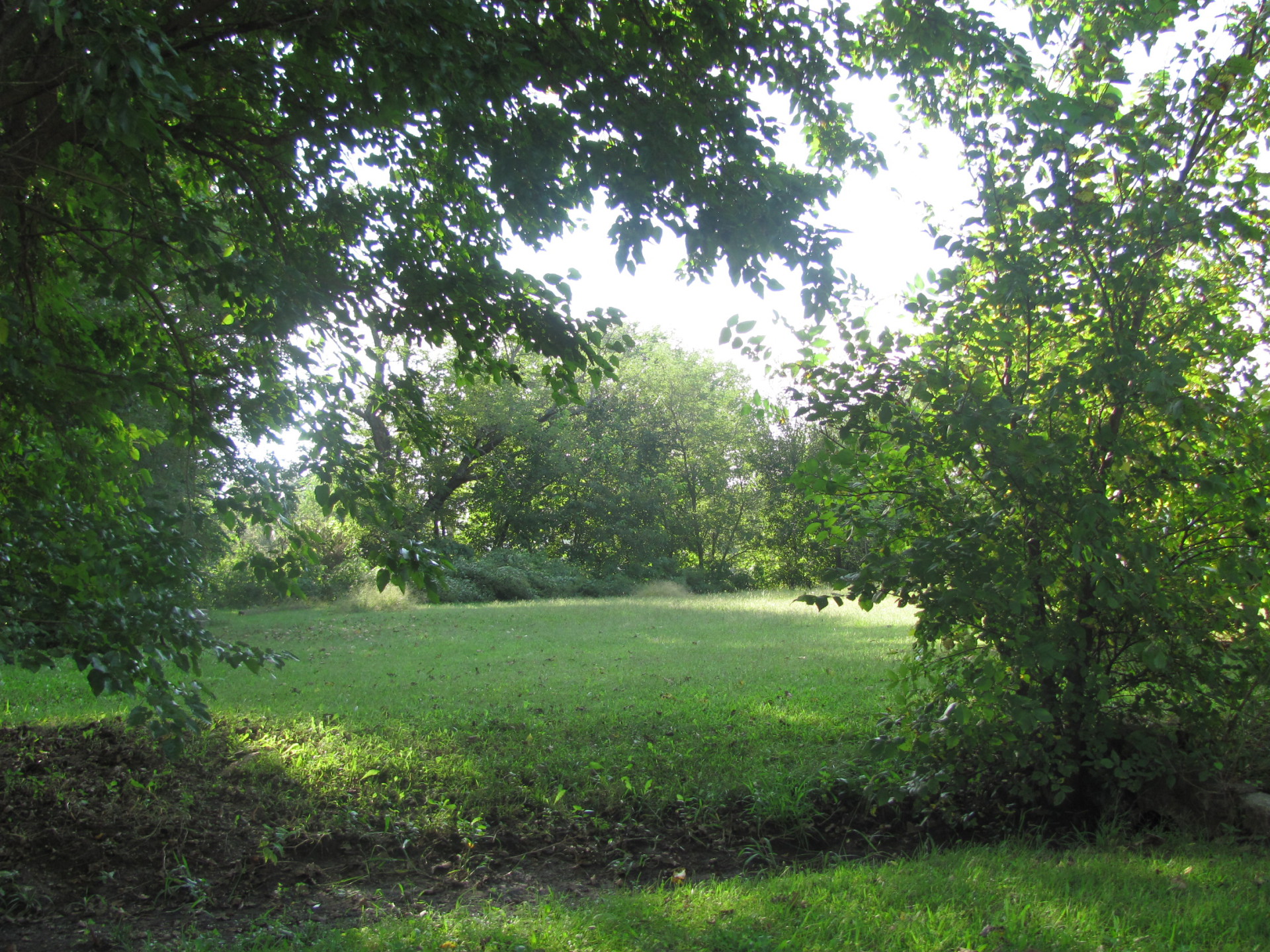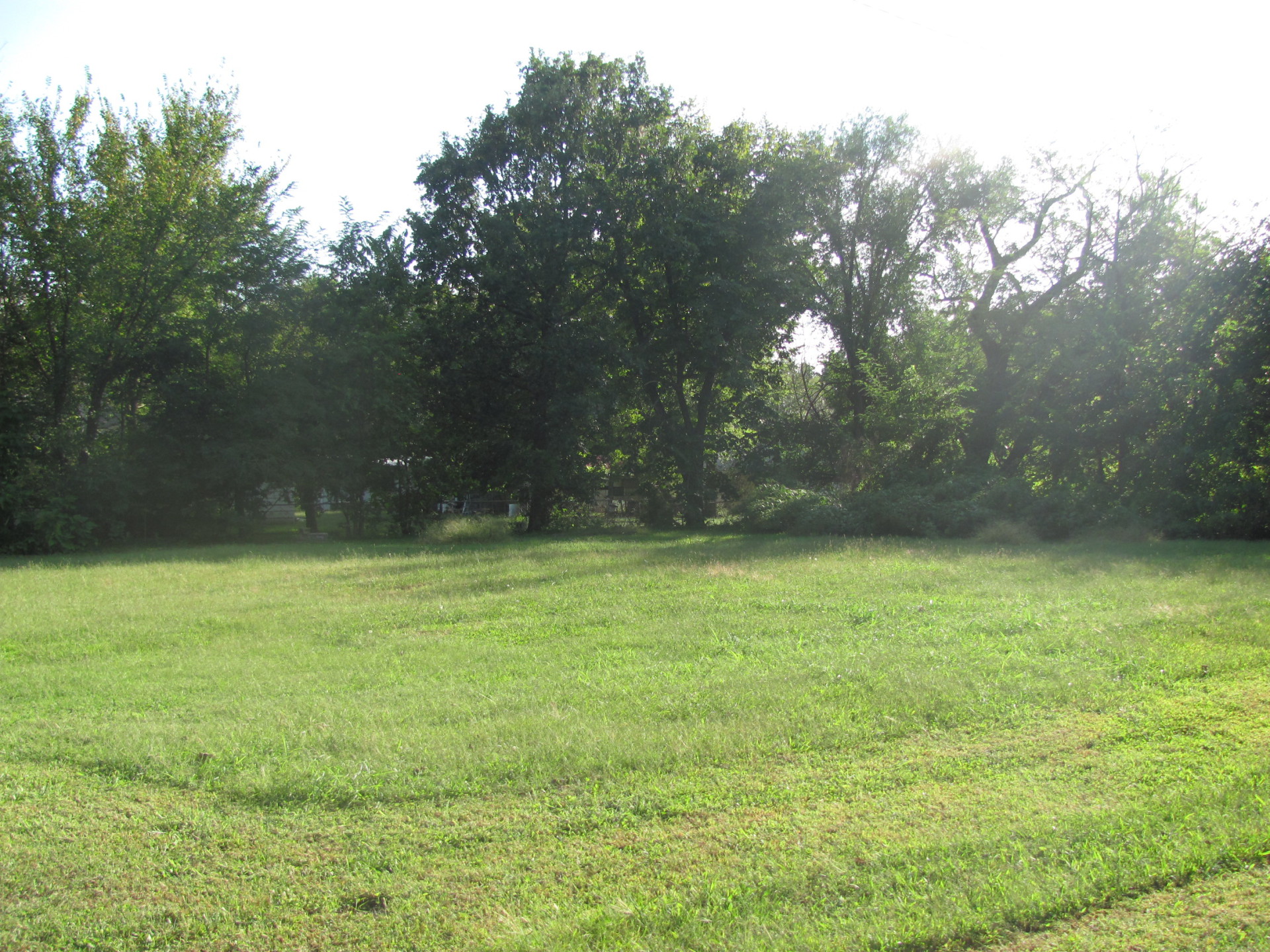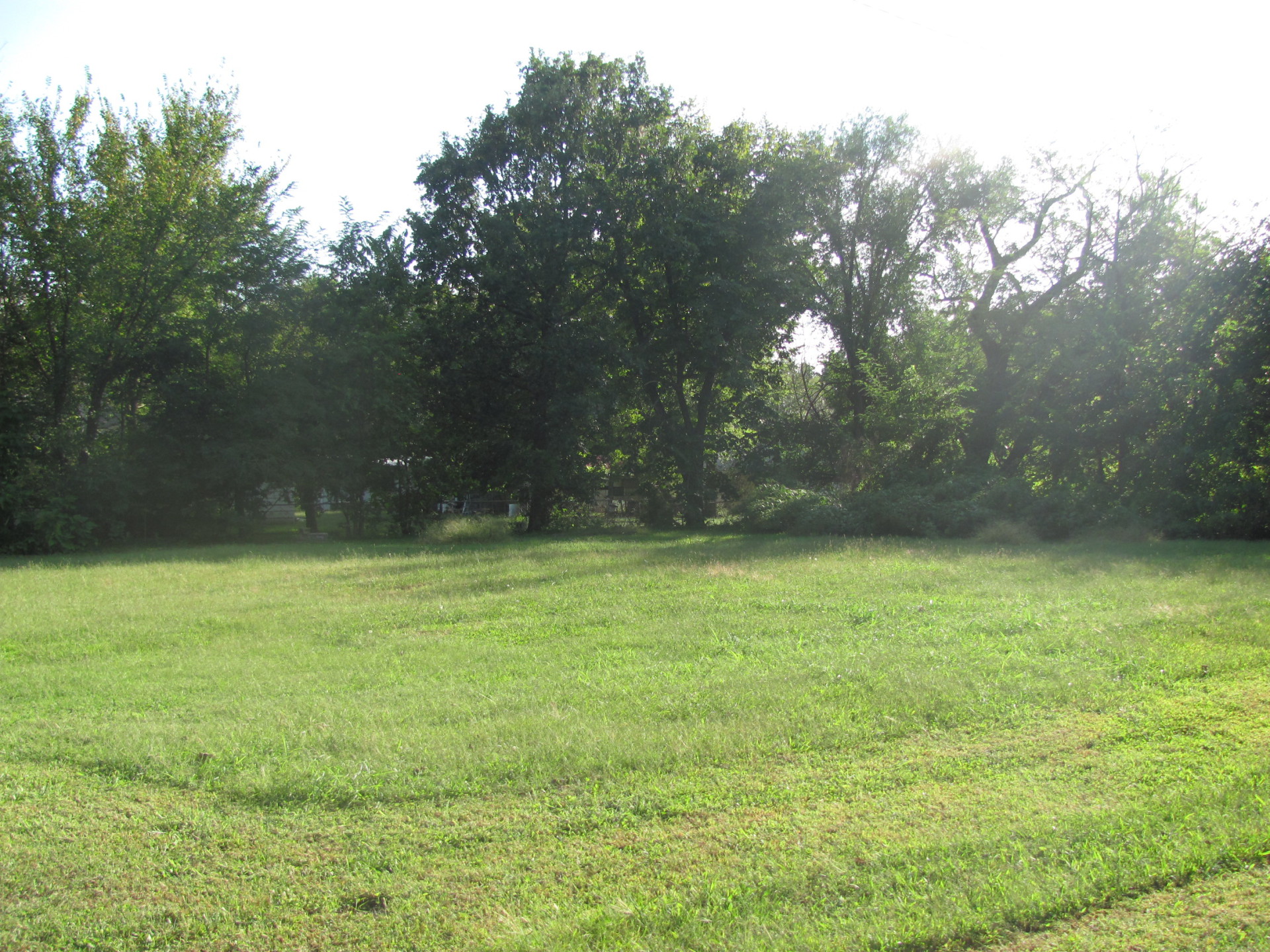 409 North Broad Toronto, KS. 66777 ( Vacant Lot )



409 N. Broad St. A spacious corner lot ready to build on.

PICTURES COMING SOON

407 W North St. Toronto, KS. 66777 ( Vacant Lot )



PICTURES COMING SOON

204 N Stockton St. Toronto, KS. 66777 ( Vacant Lot )



PICTURES COMING SOON

115 W Main St. Toronto, KS. 66777 ( Vacant Lot )



PICTURES COMING SOON

405 W North St. Toronto, KS. 66777 ( Vacant Lot )



PICTURES COMING SOON

100 W Main St. St. Toronto, KS. 66777 ( Vacant Lot )



PICTURES COMING SOON

507 & 510 N Washington Toronto, KS. 66777 ( Vacant Lot )